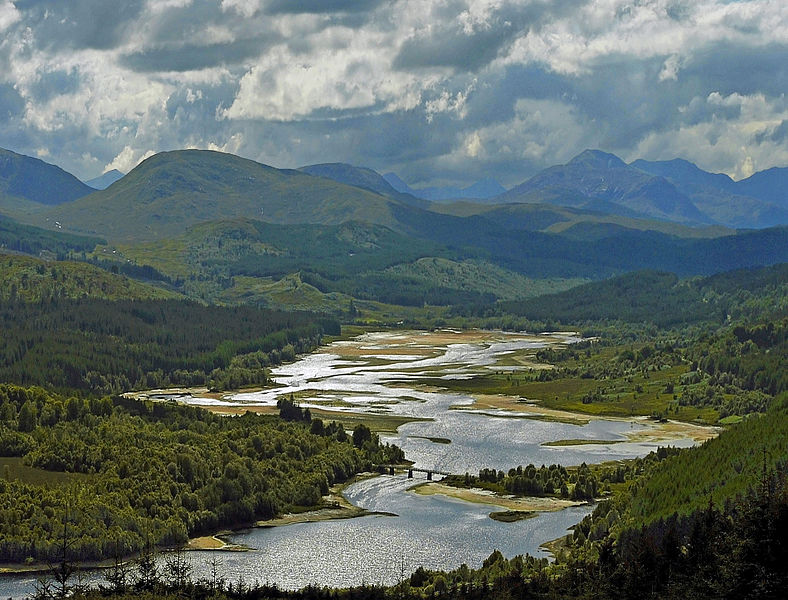 Inchlaggan in very low water.
Before the dam, Inchlaggan, the area to the west of the bridge to Tornacarry was part of the River Garry hence the depth here is much less than the main body of water but offers great fly fishing with weedy sheltered bays.

Meandering through Inchlaggan there is the old river channel averaging 10-20 feet, with either side of this becoming quite weedy as the season progresses, usually no more than 10 feet in depth.
The loch contains brown trout, ferox, pike, salmon, arctic char and minnows.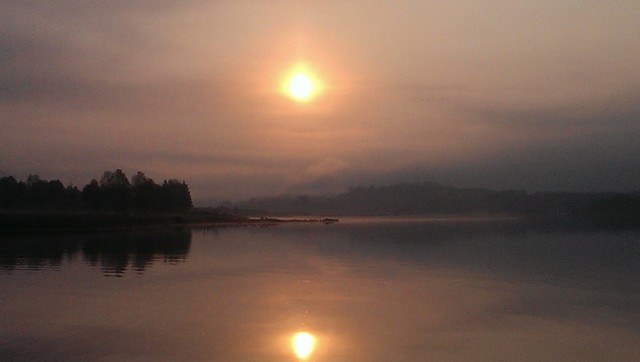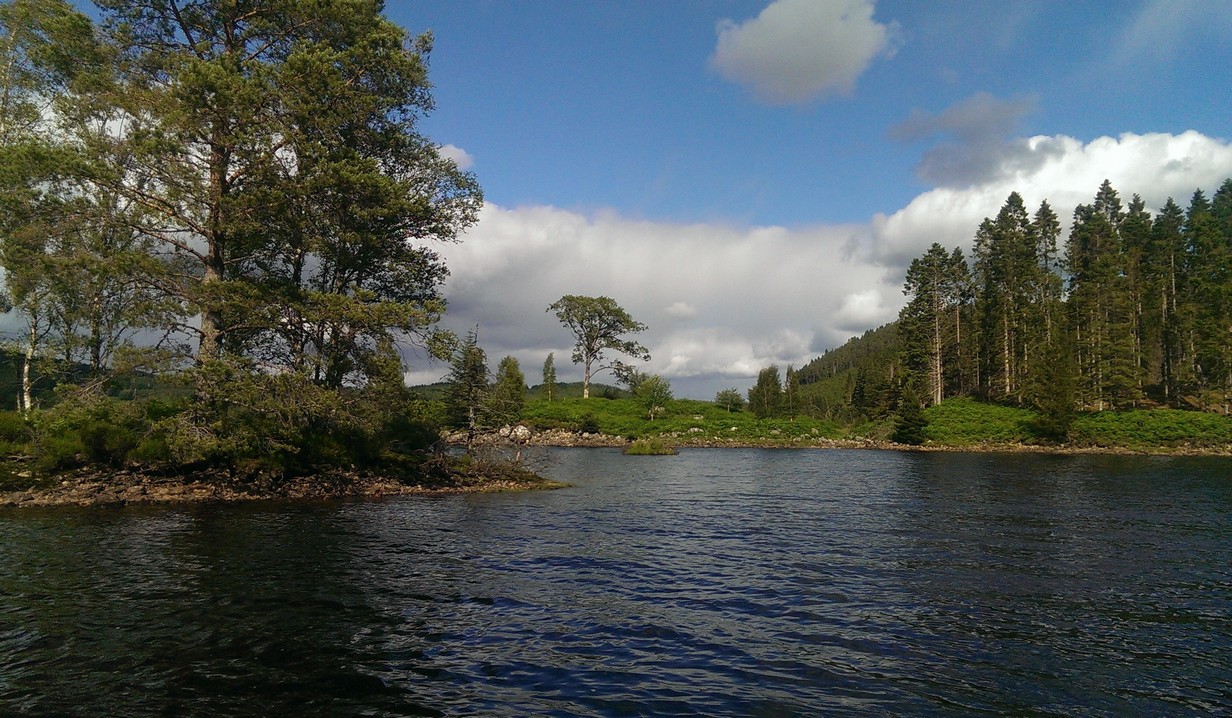 An excellent link on ferox can be found at http://www.wildtrout.org/content/ferox-trout
Page still under construction.